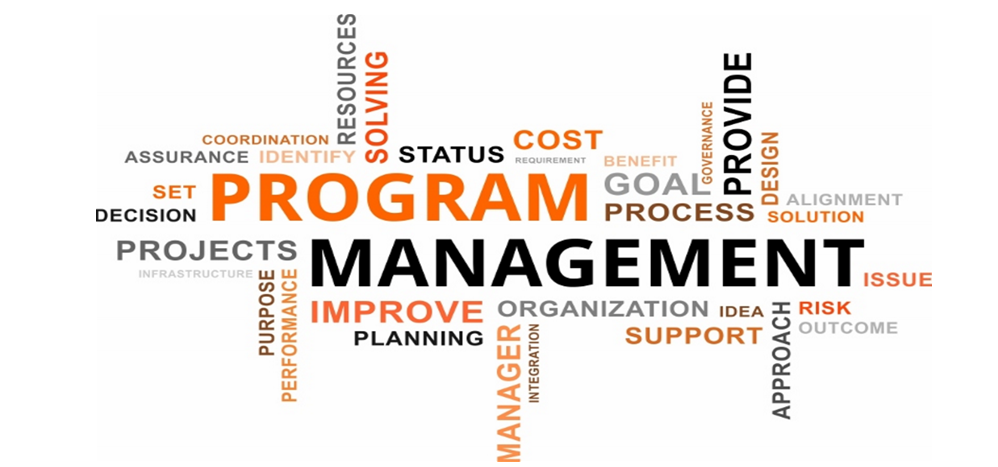 Program Management
Program management is the core process that allows household brands to excel in product development. It ensures that there is a proper plan in place for executing the organization's strategic goals.
Effective program management means more than just ensuring that the program management's iron triangle is in check. It also ensures that the program is delivered on time and on budget. Additionally, effective program management unites teams and clients while creating a lasting vision for success. A properly managed program leaves a positive impact that reverberates long after the program is completed.
A proven process
Typically, Swift Start Consulting's program management approach has four components: assessment, developing custom solutions, focused training, and using the metrics to execute the program. We never create a spot-solution; rather, we impart knowledge. We pride ourselves on elevating your business to the next-level while ensuring that it is self-sufficient and empowered so you can complete the remaining part of the project on your own.
No off-the-shelf solutions
While we take pride in a large knowledge base of program management best practices, we do not engage in cookie-cutter business. And neither do we deploy junior clients to the field with binders filled with off-the-shelf templates. We custom each program to the client's specific needs. Our seasoned, executive-level consultants dedicate time to study your needs and recommend solutions that help your organization deliver a series of successful projects. We help you manage your projects by providing resources for working alongside and augmenting your existing project management resources. Get in touch today to learn how we can help your team manage their projects successfully.