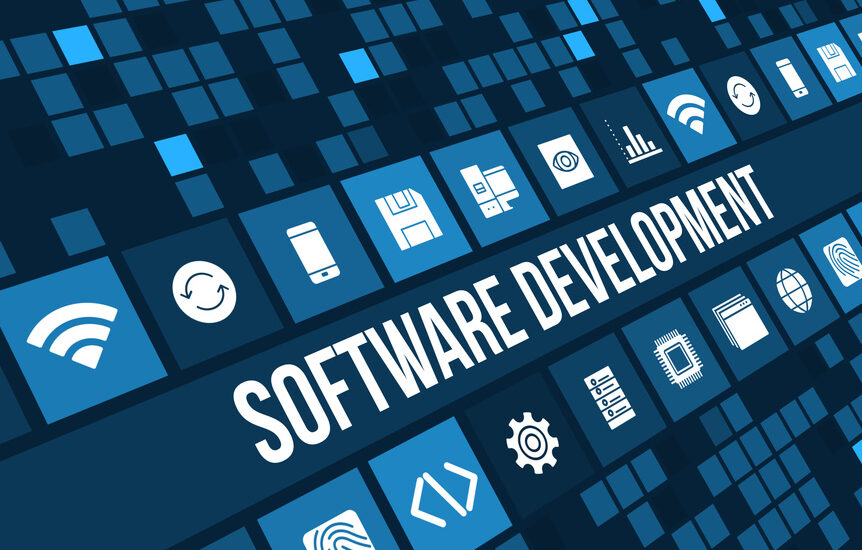 Software Development
Swift Start Consulting has been helping companies navigate the process of With over 20 years of experience working with firms to improve their software development using agile methodologies, Swift Start Consulting has the experience, know-how and insight to transform organisations. Utilizing PHP and flexible working, Swift Start takes development to the next level, making difficult processes simple and easy.

Swift Start Consulting is more than just your average consulting firm. The ethos of the company is to go above and beyond for every single client, offering invaluable insight, vital guidance and professional navigation to help transform development projects into something that exceeds expectations every time.
Whether it's the transformation of existing applications or software, the evolution of ongoing project work or the creation of something entirely new, Swift Start Consulting are equipped with the latest knowledge and practical experience to make every project a success. From PHP web technologies through to Java-based applications, there's a wide array of different platforms and tools that Swift Start can apply to get the job done.
With experience working alongside a variety of companies of all shapes and sizes, Swift Start Consulting provides the insight that businesses need to do more with their software and applications, providing them with a solid basis for the creation of newer, better and more effective tools, applications, systems and more.
With over 20 years of experience and countless projects completed, Swift Start Consulting helps to identify problem areas, walk through the process of development and offer constructive, practical knowledge to help make businesses do more from the start.