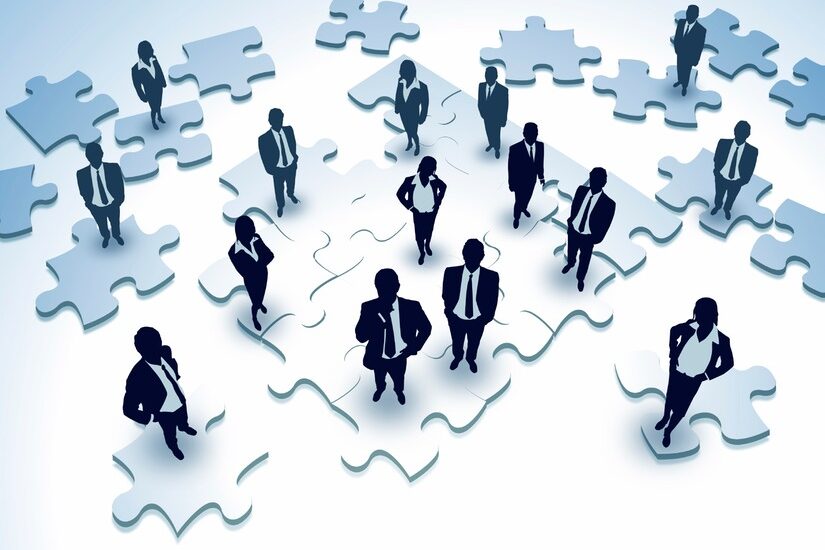 Staff Augmentation
Staff augmentation is a useful outsourcing strategy used by businesses small and large all across the United States. In short, staff augmentation involves evaluating your existing staff to see which additional skills are required and allows you to ensure you are fully equipped to tackle upcoming projects, without pushing your current workforce beyond its capabilities or spending exorbitant amounts on hiring outside contractors or service providers.
Staff augmentation is not to be confused with managed services: rather than the provider taking on more of a commitment and outcome requirement, with staff augmentation, they simply commit to providing resources of a defined capability at a specified price – the relationship is based on input rather than outcome.
Whether you're looking to augment your current staff with a consultant that can help to deliver a concise business case or you want to fund a new strategic project for a new product or service, you've come to the right place.
At Swift Start Consulting, we have a great deal of experience when it comes to producing business cases that have led to the successful funding of strategic projects for our clients. We can also include financials to help further solidify the case you are looking to present to your bosses or company stakeholders.
To find out more about our staff augmentation service, please contact us today.