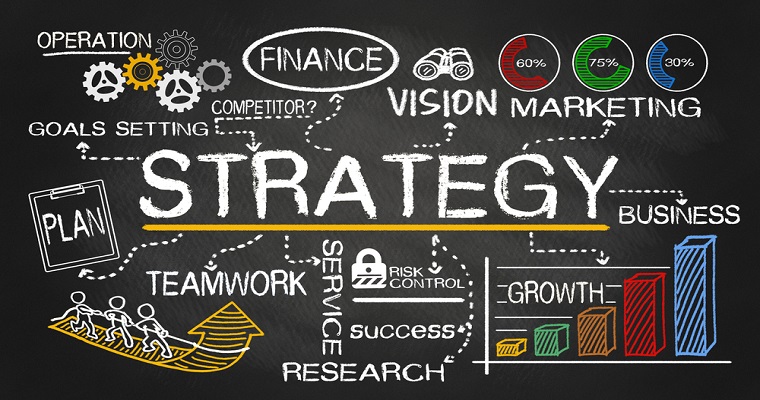 Strategy
As you start or grow your business, it is crucial to invest time thinking about your business strategy. Treat your business strategy as a map – from it, you should determine the direction you want to take your business in and what you want it to look like in the short term, midterm, and long term.
Our approach
Swift Start Consulting provides organizations with forward-looking business strategy consulting services that power sustainable profitability and sustainable growth. We adopt the collaborative approach, forming a team with key decision makers within client's organizations in order to formulate business strategy in five main phases.
Base assessment: Together with key leaders, we start off by reaffirming the organization's mission, vision, and core values in order to establish a strategic context.
Formulation: Using custom facilitation tools, our strategic consultants work with the client organization to write the strategic vision, competitive differentiation, value proposition, and strategic alternatives.
Specification: At this point, we out strategic consultants embark on developing the strategy in detail in terms of objectives, short, mid, and long term roadmap, and key metrics.
Planning: This involves enriching the strategy with strategic growth initiatives as well as comprehensive plans for functional areas.
Execution: Here, each responsibility is assigned an initiative, project/program management, and organizational change management.
Most business strategy projects are rich in planning and devoid of action. Our strategic consulting approach takes care of this at the assessment phase by identifying the critical issues and directly expediting them into execution. With strong expertise and deep experience in process improvement and business transformation, we can work closely to build a compelling business strategy, develop an effective implementation roadmap, effectively manage your change process, and evaluate progress against defined metrics. Contact Swift Start Consulting today to learn more about business strategy development and execution.